A local businessman came to me with this story idea many months before the paper changed style. The then editor told me not to proceed as we were not doing features of this type and it was not "hard news".
After a change of management we were required to produce a two-page feature in every edition, and suddenly this story became newsworthy.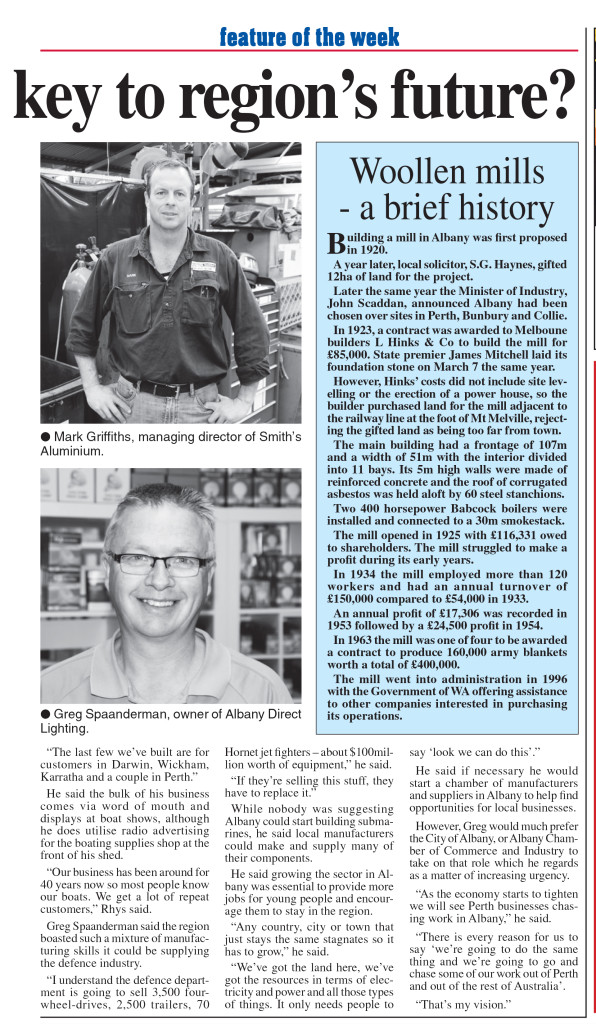 As a journalist it is important to be able to tailor your writing to a publication's subject matter. There is no merit in producing work that does not get published.
NB: I did not write the side panel.